Are you ready for your next job? Need some assistance with how to interview successfully? How's your resume looking? You've come to the right place!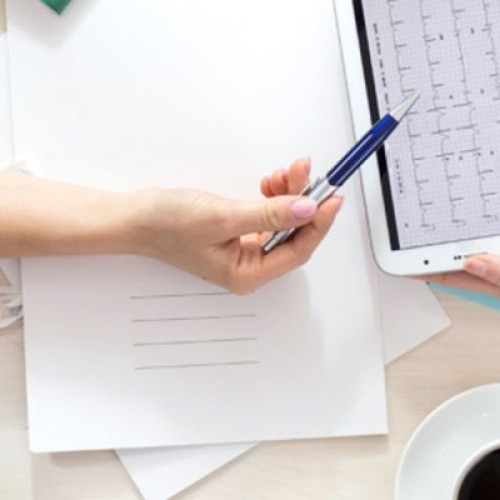 Practice Interview Tips and Techniques:
Do you have a job interview coming up? Even if you don't have an interview scheduled yet, but you are job searching, it's a good idea to practice interviewing.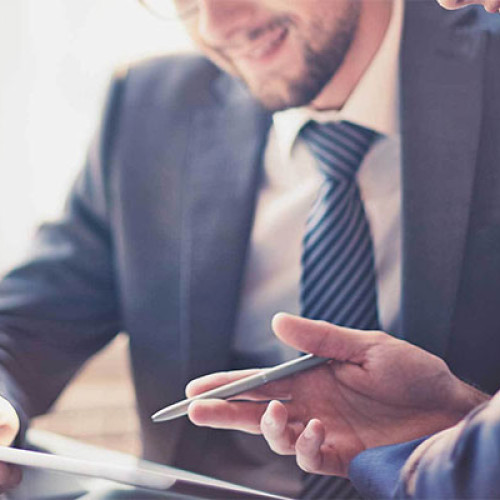 How to conduct an interview
Learning how to conduct an interview effectively can be challenging, but hiring the best candidate is a worthwhile reward.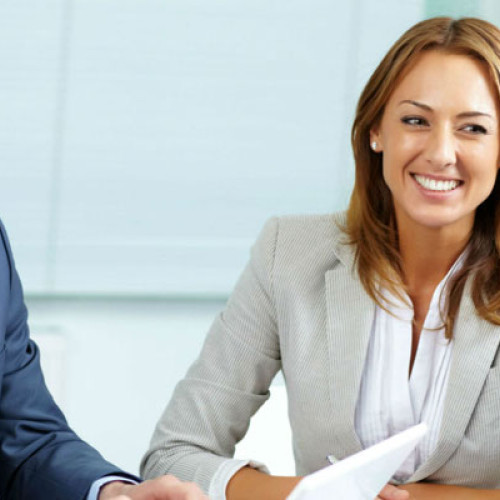 Resume Guide
The right resume format will grab the hiring manager's attention immediately and make it clear that you're the best candidate for the job while deemphasizing aspects of your career that you'd prefer not to highlight.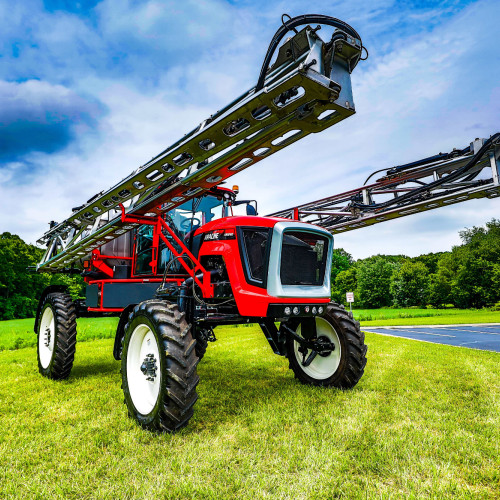 Relocating to Great Bend?
When moving to a new community, knowing who to call for your major utility and technology services can be a difficult task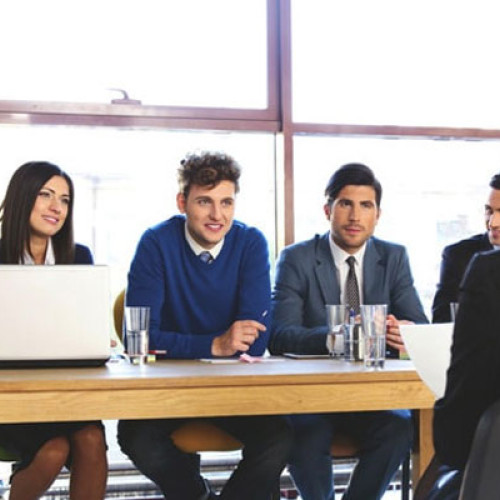 Recruitment Strategies
When it comes to recruiting strategies, it's good to bet on multiple horses. And to increase your chances of winning in 2020, we've listed 13 top recruiting strategies. Because let's be honest, nobody really likes to lose. Happy recruiting!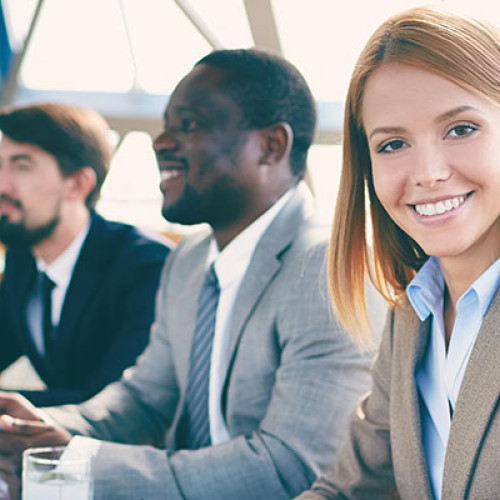 Kansas Workforce ONE
The workforce system in Local Area I is seen by employers as 'the" source for a well-trained and competitive workforce. This workforce is qualified to meet the needs of employers, both now and in the future creating economic growth and vitality."
Brush Up On Your Interview Skills